Machines
We currently have the capacity to meet the demands of our customers in an efficient and committed manner.
Both the management and the team of professionals who work in the different business areas, work from the design to the manufacture and final delivery of the product, with precision and quality as key and essential elements to respond to the demanding demands of the market.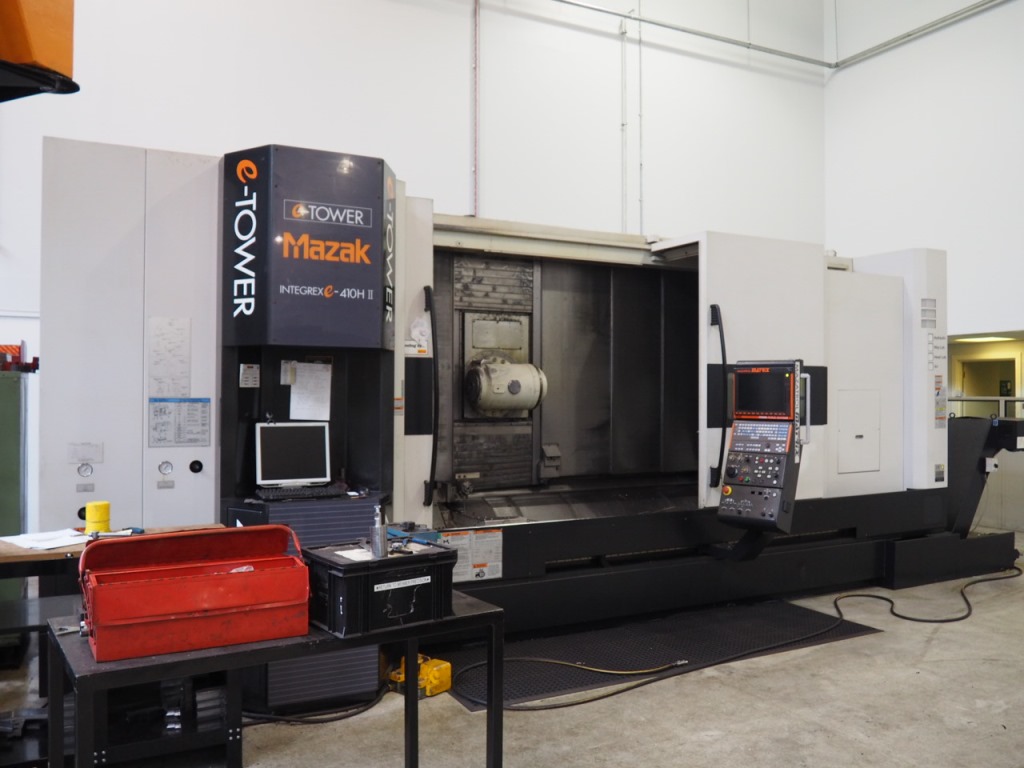 Mazak Integrex E410H
Mazak Integrex E Tower E410H II x 1000 Millturn CNC Lathe with Mazatrol Matrix Control. Offers a maximum machining diameter of 610mm, and a maximum machining length of 3000mm.
Mazak 200Y
High-speed, high-precision machining using DONE IN ONE processing.
High rigidity construction and powerful spindles for increased productivity
Long Y-axis stroke provides large machining area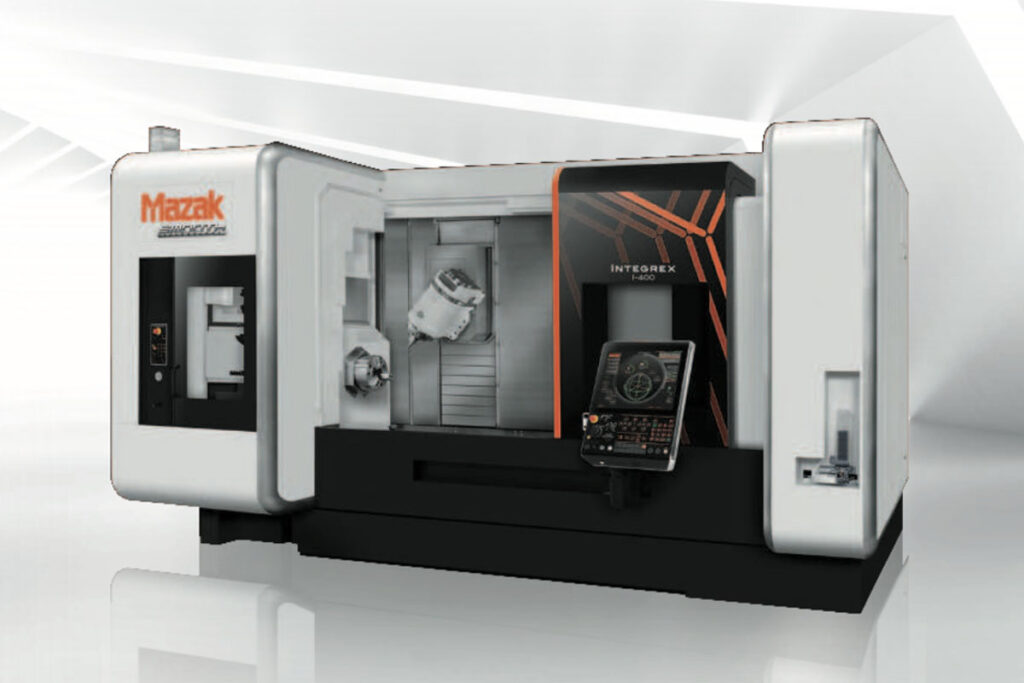 Machines
5 Mazak 2-axis CNC lathes 2-axis turning 250×500 mm
3 CNC Mazak 3-axis turning lathes 250×500 mm
4 CNC Mazak 3-axis turning centres turning 250×500 mm
2 Entegrex 5 Axis Turning Centres turning 250×1000 mm
1 Entegrex 5-axis turning centres 410H turning 600×1000 mm