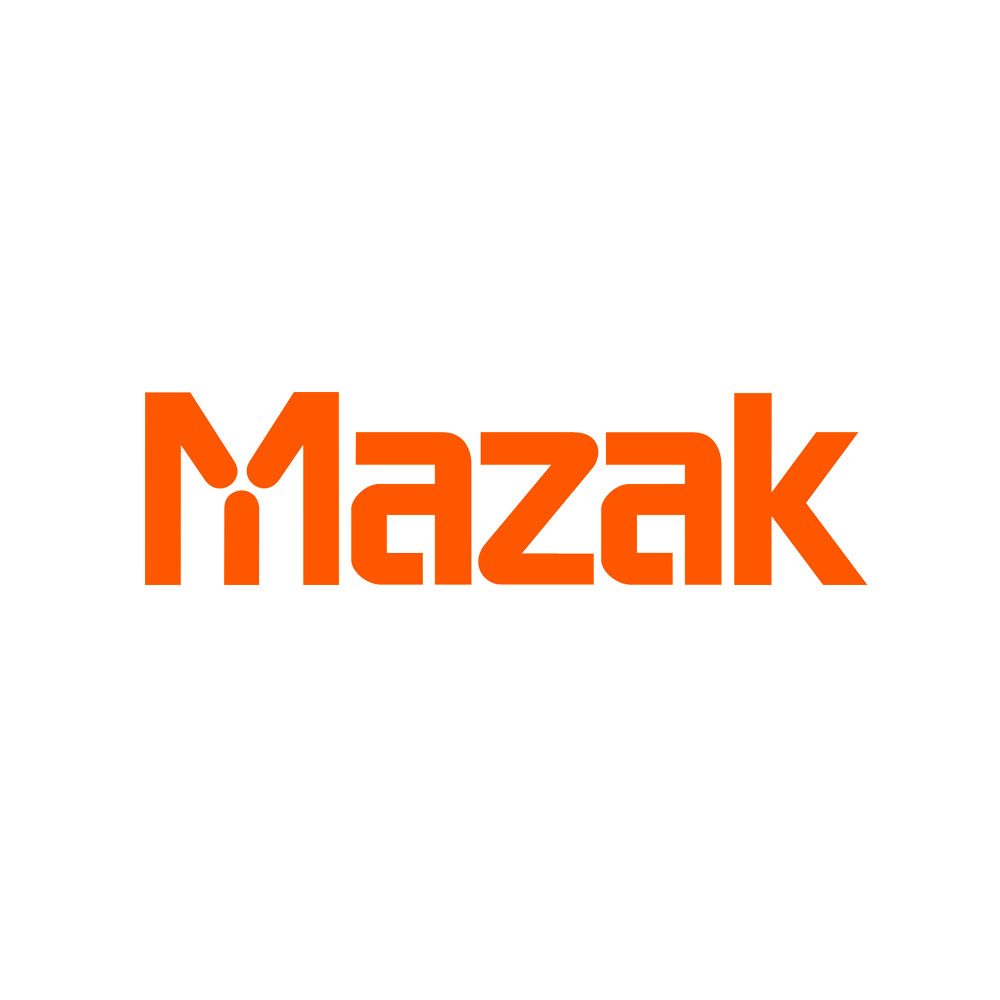 Machining with maximum precision
We have Mazak 5-axis multitasking turning centres, which provide flexibility and greater productivity, reducing costs and delivery times.

Experience in tooling
We manufacture hardened steel tooling and dies with hardnesses up to 64Hrc for single or multi-station forging machines and automated production, including Hatebur, Sacma and National.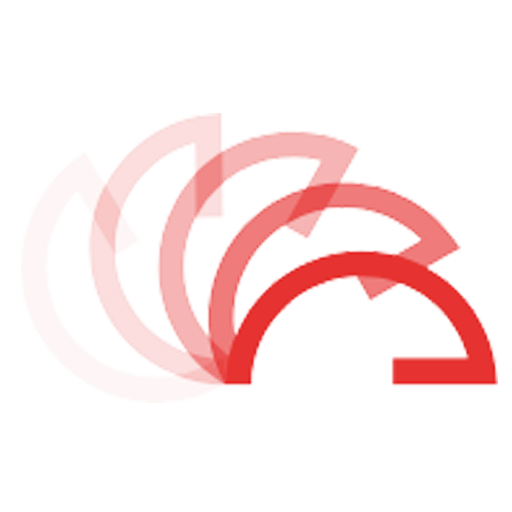 Automation + Digitalisation
Our manufacturing processes are managed by automatic information capture, Elursa and its team are moving towards industrial digitalisation and Industry 4.0.